By: Co-Founders Colton Frank, CEO and Ali Bolak, CTO
First, there were chatbots. Then, there was voice recognition. Now, intelligent interfaces built around generative text are poised to be the next technology radically shifting the way we go about our everyday lives. Artificially-intelligent text generation is already making waves in practically every industry, promising new ways to optimize efficiently, leverage data, and improve the customer experience.
At unPLUG, we're excited to leverage this tech, and revolutionize the way customers order by integrating AI-assistive technologies with our Dining Assistant to create the first-ever generative ordering experience. That said, we're proud to announce the direct integration of ChatGPT to provide a conversational interface powered by OpenAI's language models to get instant, generative recommendations in real time.
As a curator of the digital ordering experience, unPLUG prioritizes personalization—one of our signature features is the Dining Assistant, which curates menus and makes recommendations for each user based on dietary restrictions, lifestyle goals, and personal preferences. Our proprietary customer segmentation capabilities allow operators to identify cohorts among its customer base and reach them with tailored offers, resulting in high conversion rates and increased customer loyalty. The Dining Assistant, specifically, uses what we know about a customer—mood, behavior, allergens, and preferences, to name a few—to generate a profile that groups diners with similar habits together to better anticipate their needs. This information not only benefits diners, but also allows restaurants to keep a finger on the pulse of trends and achieve insights into their customer demographics and establish a leg up on competitors.
By integrating OpenAI's ChatGPT into our apps, we're able to offer a new level of customization and, subsequently, humanization. Our Dining Assistant now has a voice, helping users enjoy a more seamless and informed ordering experience. Just imagine, while sitting at the dinner table, having your dietician, personal trainer, or therapist help you decide what to order. Our new and-improved interactive Dining Assistant is a like world-class waiter for the customer and a rockstar data analyst for the restaurant.
This pioneering ordering experience also allows customers to understand the magic that happens behind the scenes; that is, seeing the information they provide immediately returned in the form of recommendations supporting their best interests. We're putting the power of AI back into the hands of the consumer and enabling them to make better decisions by eliminating decision fatigue and order anxiety, two of the main culprits preventing customers from maintaining their personal goals.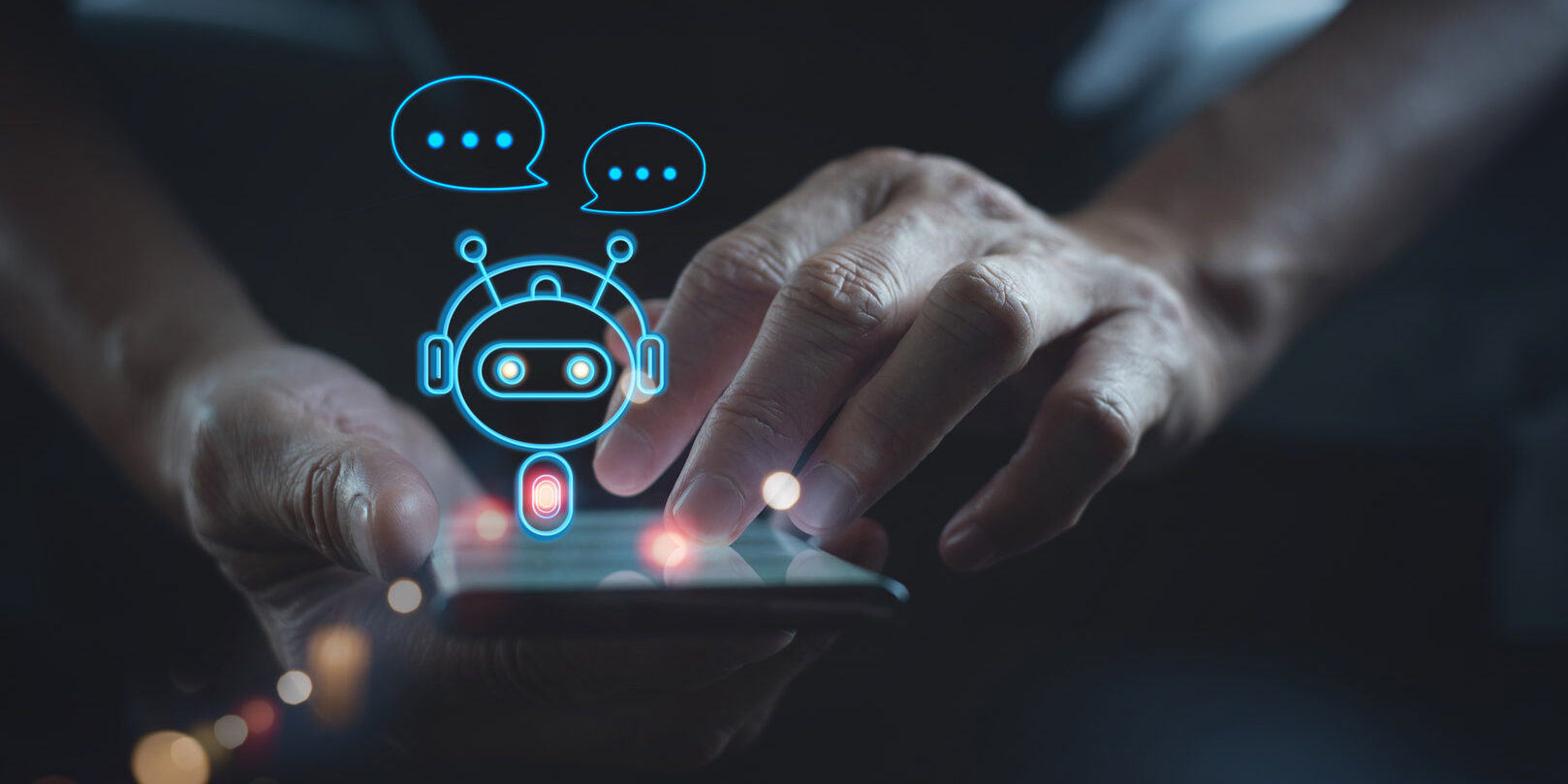 So how does it all work? The ordering platform takes unPLUG's recommender system (industry-specific, private data sources) and runs it through ChatGPT (public data sources) to generate comprehensible text that clearly explains what's happening behind the scenes. The secret sauce is our catalog data with enhanced semantics (dietary preferences, ingredients, point-of-sale, point-of-purchase, cart association, cohort segmentation data, etc.) informing our Dining Assistant. ChatGPT alone does not have this information. For the non-technical readers, we call this "Garbage In, Garbage Out," meaning the quality of output is only as good as the quality of input.
AI has traditionally been leveraged by businesses to draw insights and make decisions. But with every innovation comes new challenges. The biggest challenge currently facing AI is "explainability." Often, the output is terrific, but if the intended user of said output can't understand how it was generated, it's practically useless. This is the exact issue we've solved.
Through these developments, we're taking a giant leap forward in building a seamless online ordering experience for guests and restaurants alike. We're committed to providing the best possible experience for users, with best-in-class recommendations, data semantics, and live recommendations from our human-like Dining Assistant. It's only a taste of the future of food ordering, but we're thrilled to embark on the journey backed by the best tech in the industry.