Dining in? unPLUG's Personal Dining Assistant provides guests their very own server in the palm of their hand.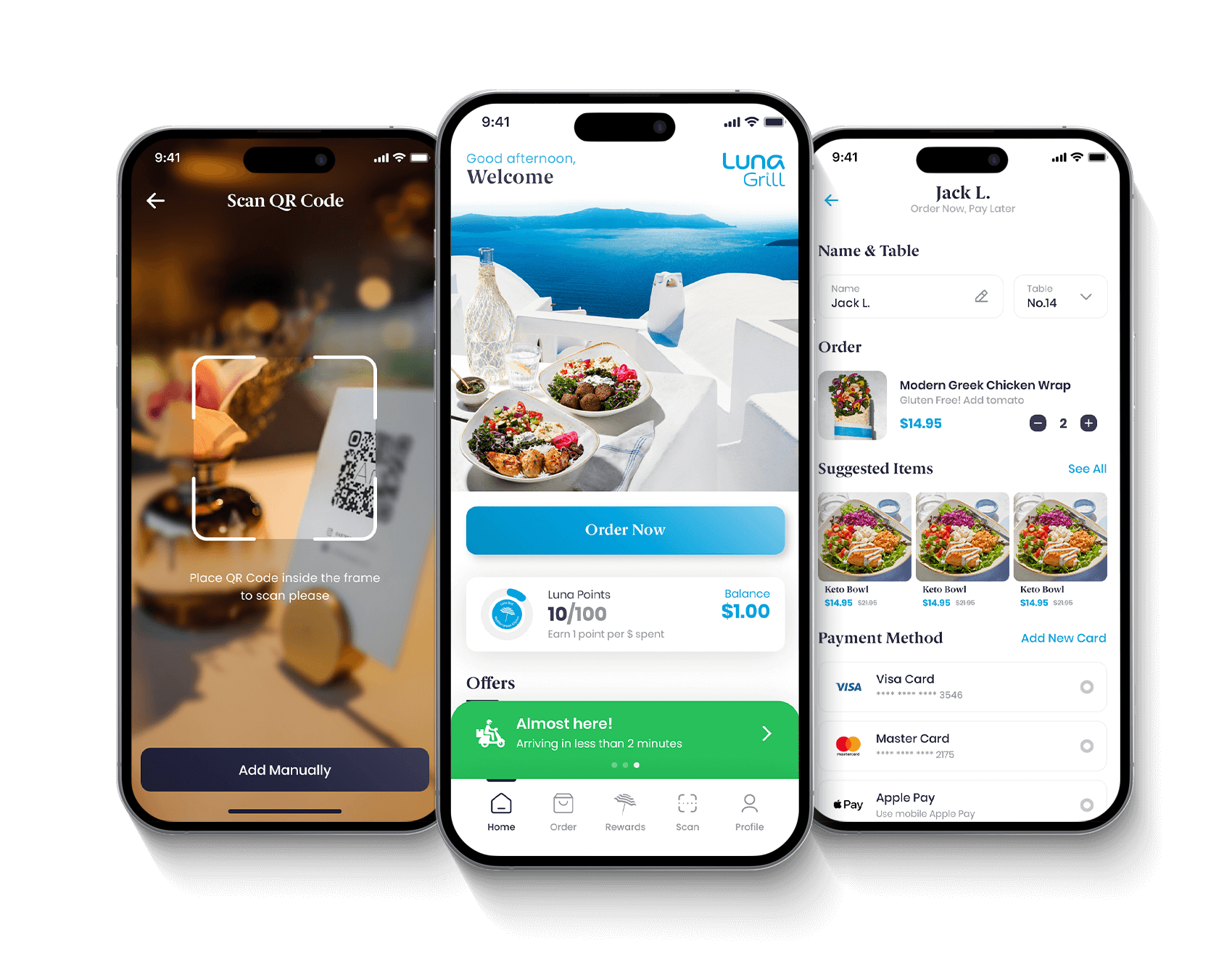 More Than Contactless Ordering
Guests control their ordering experience, saving your staff time and hassle. Once a guest is seated, they simply scan a QR code, create a tab and start ordering.
Collect Guest Data
Grow your customer database as guests open tabs, allowing you to personalize menus & messaging.
Increase Revenue
Personalized menu recommendations help restaurants achieve a 20-40% increase in average order value.
Increase Tips
unPLUG's platform enables restaurants to give their staff up to 65% more in take-home cash.
Automated Upselling
Experience best-in-class upselling with unPLUG's item association AI/ML models.
Apple Pay & Google Pay
Our digital wallet capabilities provide an intuitive, effortless checkout experience.
Dynamic Menus
The Personal Dining Assistant generates individually-curated menus for each diner.
Personal Dining Assistant
We've created the world's smartest waiter and put it in the palm of every diner's hand.
Minimal-Click Ordering Experience
No more inefficient ordering processes. We'll get you from start to finish in just a few clicks.
Recommendation Engine
Our platform makes recommendations based on order history, dietary preferences and more.
unPLUG's data-driven solutions continuously work together to optimize menus, improve efficiencies and maximize profits.
The Personal Dining Assistant factors in data from order throttling and dynamic pricing to offer a best-in-class guest experience.
Automated order throttling optimizes restaurant operations as well as customer satisfaction by providing accurate prep and delivery times.
Menu items prices are dynamically-adjusted based on order flow, sales trends, capacity constraints, and inventory levels.
Appetizing for All Parties Involved
Elevate the Guest Experience
Our immersive technology increases the number of touch points between staff and customer to deliver an individually-curated experience.
Automate redundant tasks once carried out by staff and free up time to focus on what really matters: providing exceptional service.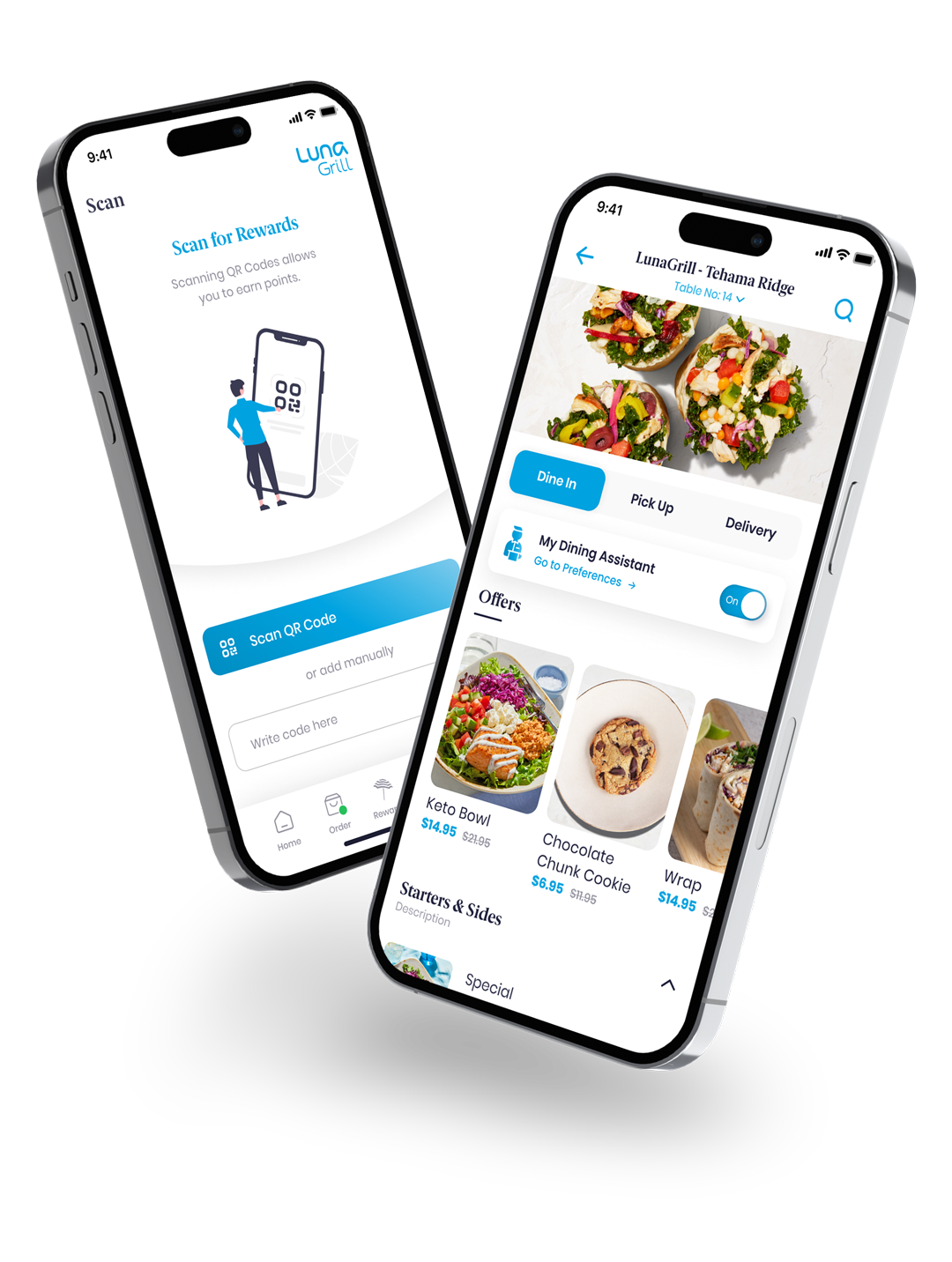 We're here to help, however, we can. Feel free to reach out via the contact form or email below.