unPLUG's mission is to listen to and anticipate our customers' needs. Our customer's wish is our command. Everyday we strive to DELIGHT the customer.
ARTIFICIAL INTELLIGENCE
unPLUG is an omnichannel provider of next-generation digital storefront solutions powered by artificial intelligence and machine learning.
FORWARD-THINKING
unPLUG is a forward-thinking company that sits at the intersection of AI/ML, web3, and VR/Metaverse.
PASSIONATE PARTNERS
unPLUG gives its customers assurance they will be taken care of now and forever. They can be certain they always have the most advanced technology to hit the market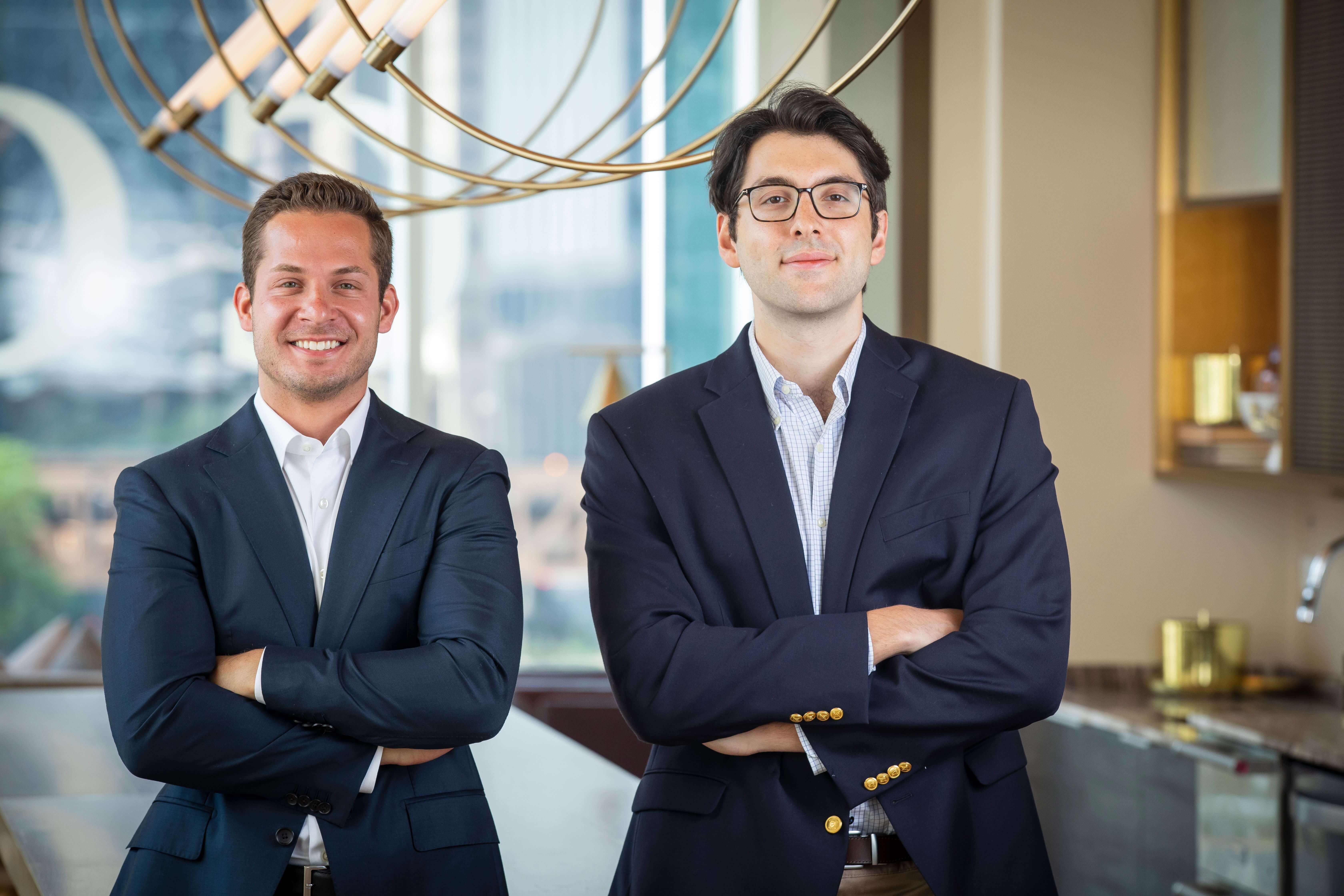 Co-founders, Colton and Ali, share a common background working with companies that provide next-gen software to foodservice and retail operators. Ali grew up surrounded by entanglements to the food service industry. Colton was always captivated by the role restaurants have in the world - a place where people come together and momentarily escape their busy lives.

Ali and Colton witnessed firsthand the benefits technology provided other foodservice industries, so when COVID flipped the hospitality industry upside down, unPLUG was born.
Colton is a pure entrepreneur with extensive investing experience. He double majored in accounting and finance and started his career in investment banking. He leveraged those skills into Private Equity/Venture Capital, where he focused on transforming companies into scalable platforms. Colton is a CPA and CFA. His greatest asset is his ability to produce creative solutions to complex problems.
Ali has been at the frontier of using cutting edge technology to solve major real-life problems. He worked at Pensa Systems, an autonomous drone company that uses computer vision to provide inventory visibility to retail companies. Before Pensa, Ali worked at the British fintech app Invstr and Boston based Wasabi Technologies. He excels at building scalable, cloud native infrastructure and has extensive experience building machine learning pipelines.
We're here to help, however, we can. Feel free to reach out via the contact form or email below.