By: Co-Founders Ali Bolak, CTO and Colton Frank, CEO
In conjunction with TFI's Tıkla Gelsin's investment in unPLUG Dining, unPLUG has formed an alliance with the leading Quick Service Restaurant operator to develop solutions focused on customer conversion and activation using OpenAI tools. By employing dynamic cohorts, as well as using NLP techniques to score feedback and reviews, we're able to continually assess and improve the customer experience (more details on project objectives below).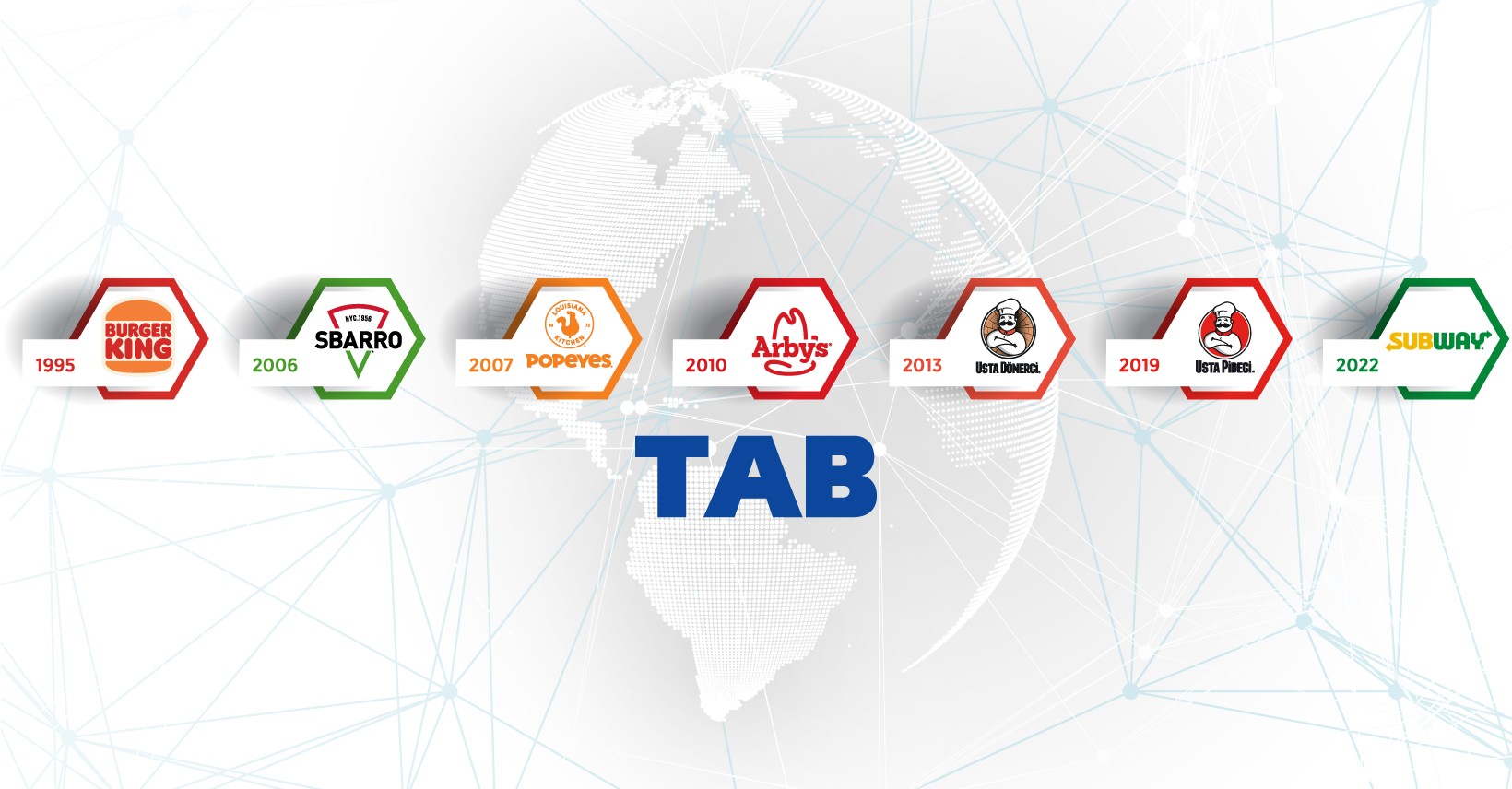 TAB Food Investments is the largest operator of Burger King, Sbarro, Popeyes, Arby's and Subway world-wide with over 3,000 locations. TFI processes approximately 2 million customers daily and manages 3.2 million loyalty accounts.
In the age of digital transformation, data science is integral to decision-making. However, the data analysis process can be a daunting—and expensive—task. Fortunately, with the help of OpenAI tools, we can streamline this exploratory data analysis (EDA) process, leading to better results and continuous improvement.
At unPLUG, we believe that providing a personalized, human dining experience is the key to building customer loyalty. That's why we're committed to using cutting-edge technology to improve the customer experience. We recently announced the first-ever generative ordering experience with the help of ChatGPT. Now, we're taking it one step further.
By leveraging OpenAI tools, we can do more with less, eliminating significant barriers to entry like the cost of hiring data scientists, time spent on preprocessing and setting up data, and long experimentation cycles that are near instant with GPT models. This allows us to streamline our data analysis to gain insights into our guests' preferences and behavior. A crucial component of data science is explainability, or the ability to visualize and tell a story with data. With this in mind, we're using GPT models to present our findings in a way that is both engaging and informative.
unPLUG + TAB Food Investments/Tıkla Gelsin Objectives:
Customer Conversation Rates: Analyzing customer behavior and optimizing the platform to increase conversion rates (in other words, converting user engagement, app views, notifications, etc. into orders)
Customer Activation: Identifying dormant customers and developing strategies to re-engage them.
Feedback and Reviews: Using NLP techniques to score customer feedback and reviews, allowing us to identify areas of improvement and tailor analytics services accordingly.
Dynamic Cohorts: Using dynamic cohorts to continually assess and improve the customer experience. Customer behavior changes frequently over time, so the experience we provide must be adaptable to evolving preferences.
The big picture: to achieve the best results, it's important to fold analytics directly into the customer experience. How data is presented is just as important as the insights themselves (in our next blog, we'll explore this further).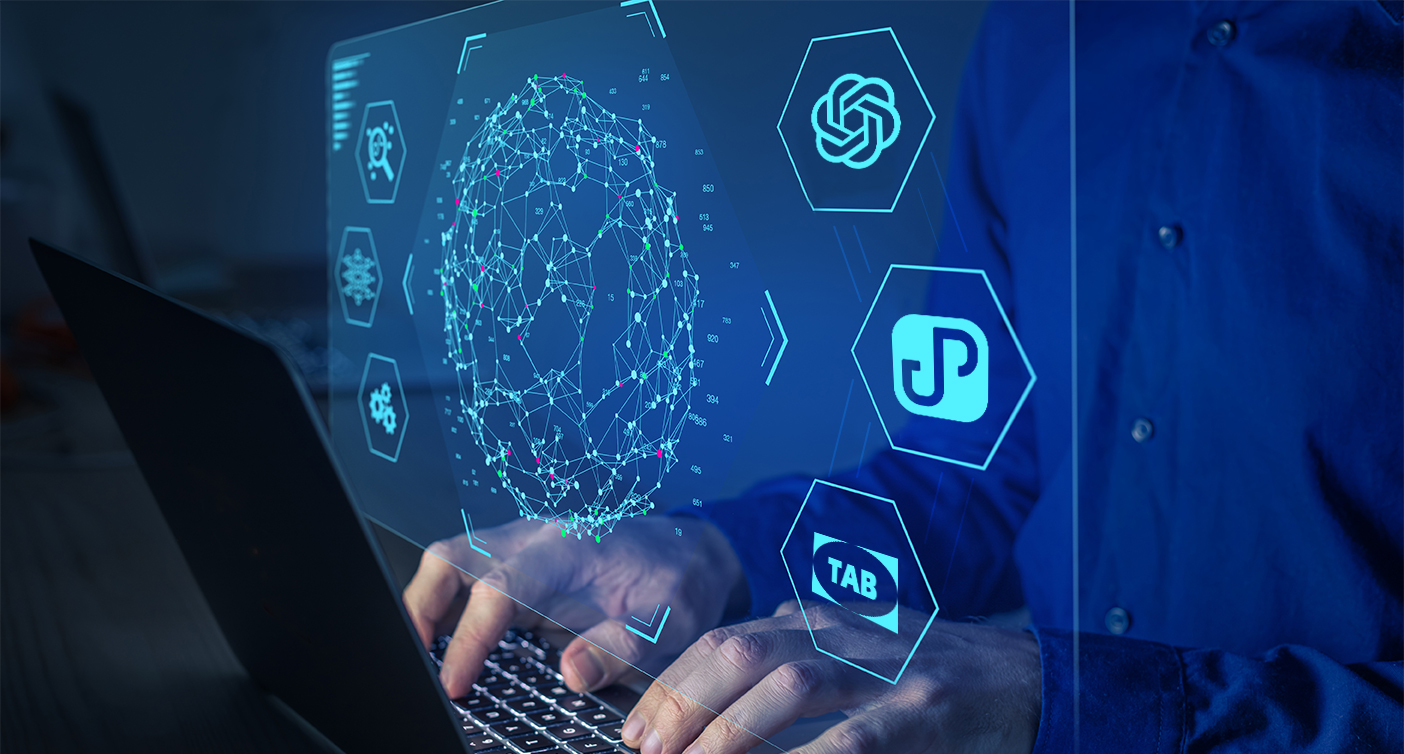 At unPLUG, we're committed to an ethical approach to technology. We recognize that with great power comes great responsibility, and we strive to use technology in a way that benefits our customers while also respecting their privacy and autonomy.
OpenAI tools have revolutionized the data science field, allowing for more accessibility and cost-effectiveness than ever before. At unPLUG, we're excited to keep using these tools to enhance the customer experience, and we encourage other businesses to do the same – always with a mindful and ethical approach.